The Doyle Total Connect App just upgraded in a major way! We are very excited to announce the release of the new and improved security and automation app that gives you complete control of your home or business. The update, now available for iOS, has changed the look, feel, function and speed of the app, providing the best mobile experience to date.
New features include:
User and User Code Management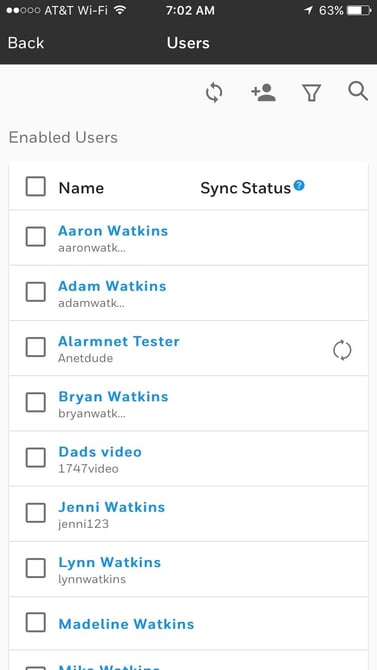 Event Notification Management and 90 Day Event History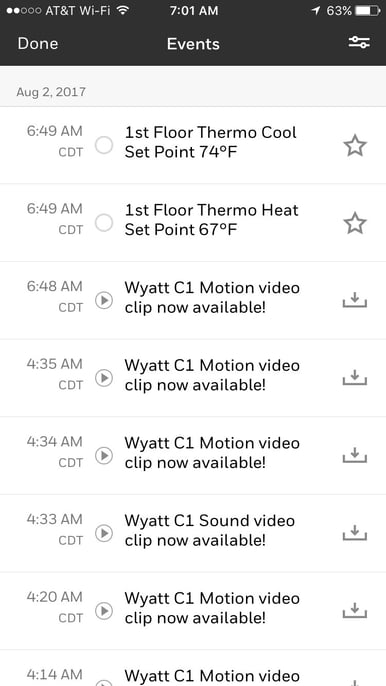 Full Control of SkyBell Video Doorbell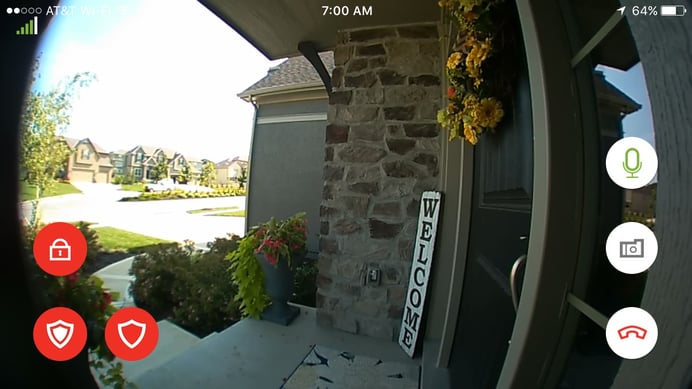 Video Alarm Verification with I-VIEW NOW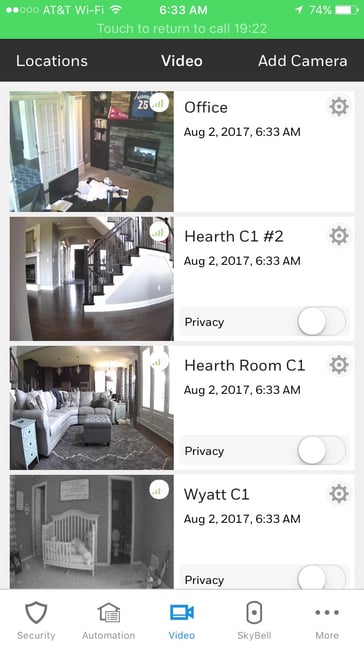 Full Smart Thermostat and Smart Scene Control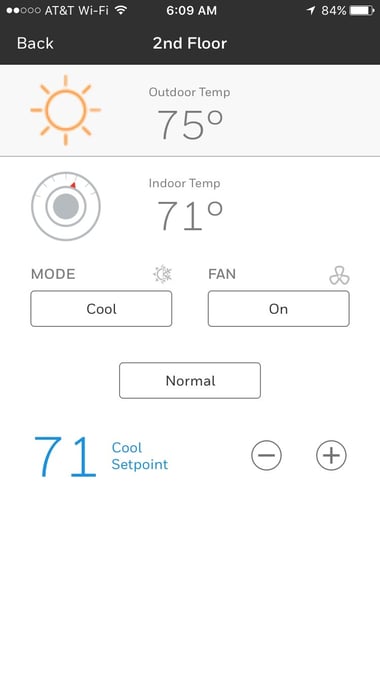 Security Control with Apple Watch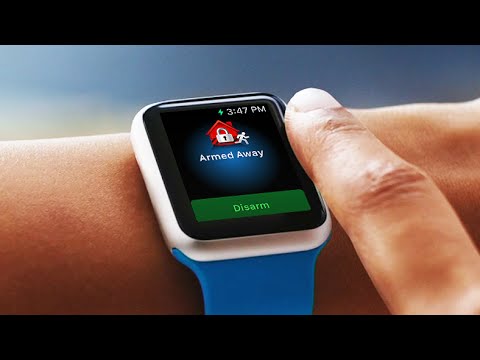 Increased Performance Speed

Built-In Support and FAQs

Downloadable SkyBell and Total Connect Video Clips Saved to your Apple Devices

Geofencing System Arming Reminders

Fingerprint ID
The update is available now. Unlock the full power of your security system today.