Working At Doyle


What does it mean to be part of One Doyle Team?
One Doyle Team is more than just a group of people you work with, One Doyle Team is a family.
Doyle Security Systems has been family owned and operated for more than 100 years. When you join our team, you become part of a close-knit, supportive, energetic, loyal and incredible group of professionals who are the absolute best at what they do. We are experts in our solutions and we share our expertise with smiles on our faces and jokes in our back pockets.
We work hard and we know how to have fun. We get the job done and we celebrate each other's victories. We have each other's backs and are quick to offer support and a helping hand at a moment's notice.
We've worked tirelessly for more than 100 years to be the best in our industry and are proud to be voted one of the best places to work in New York State. We provide the highest level of customer service to our customers and the highest level of respect to our One Doyle Team. If this sounds like a place you'd like to work, we'd love to meet you!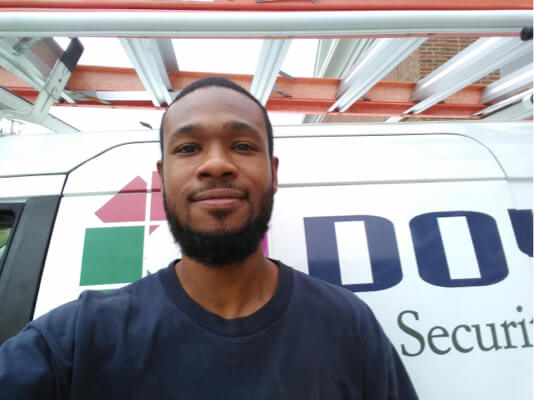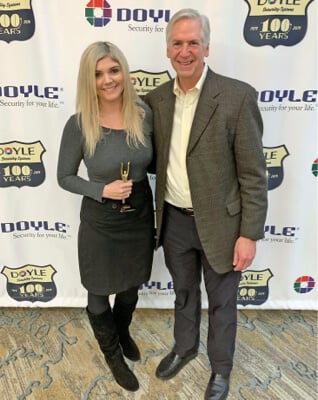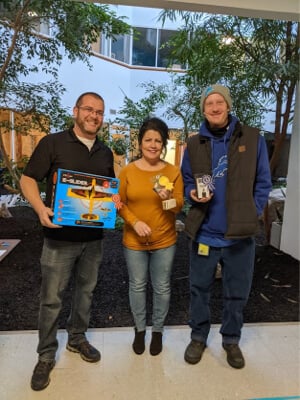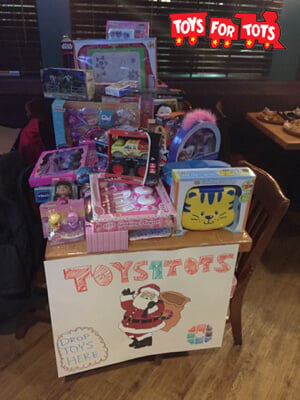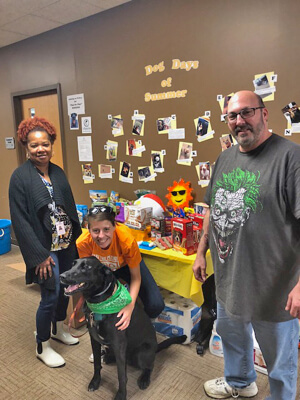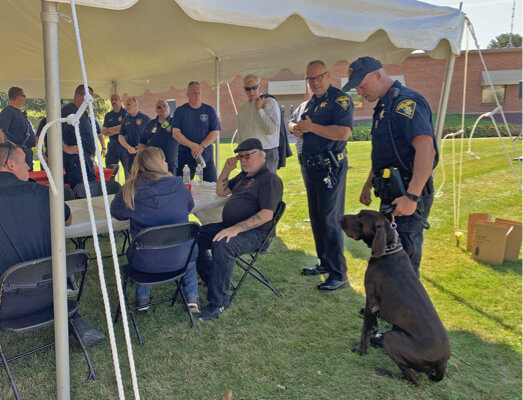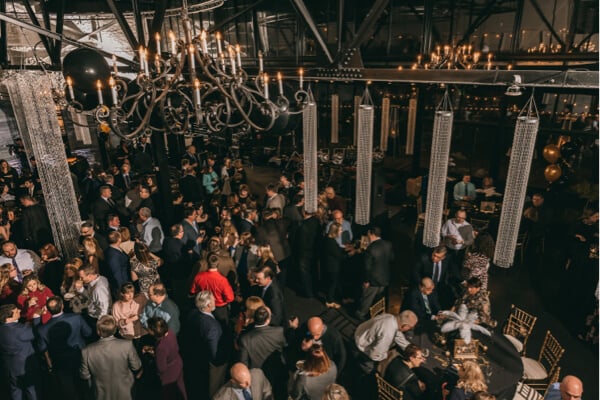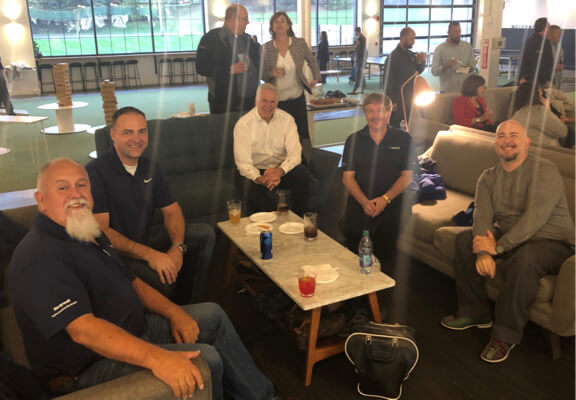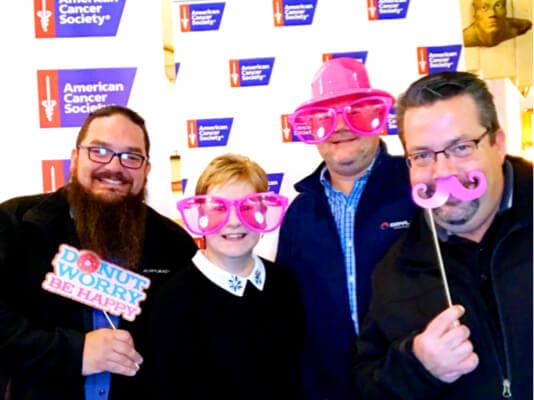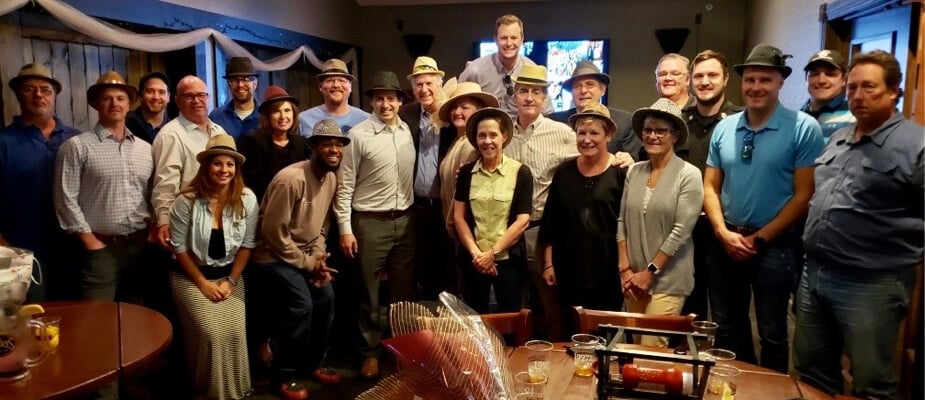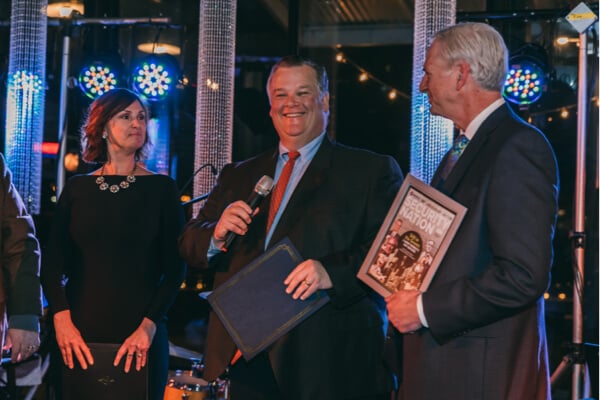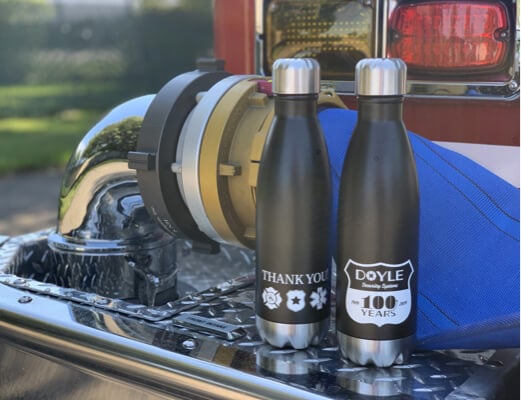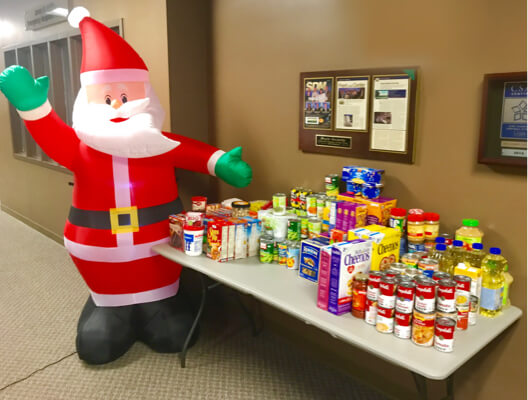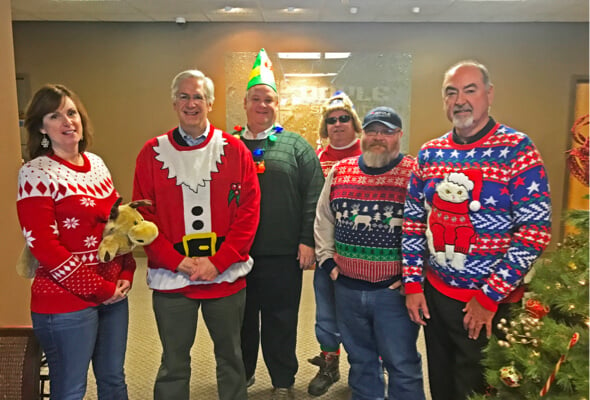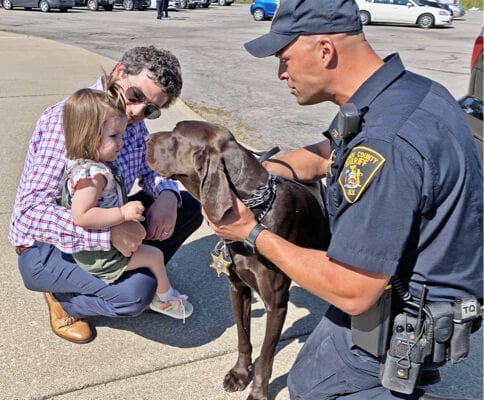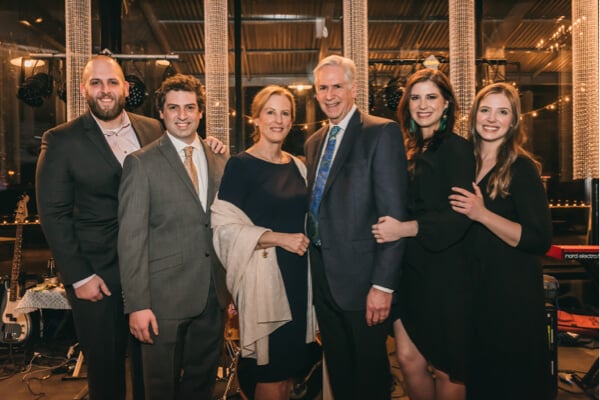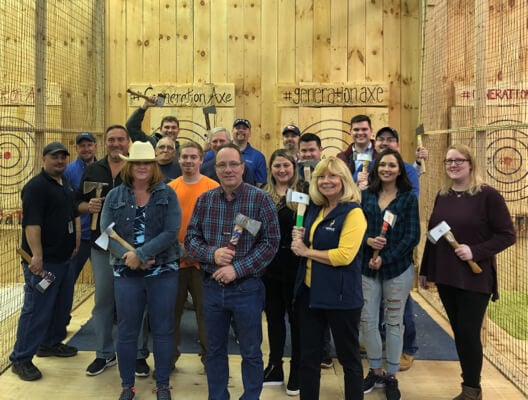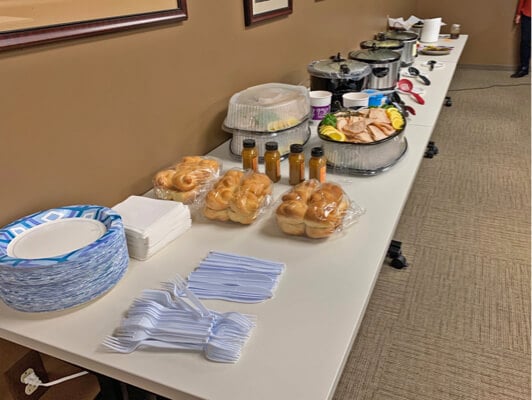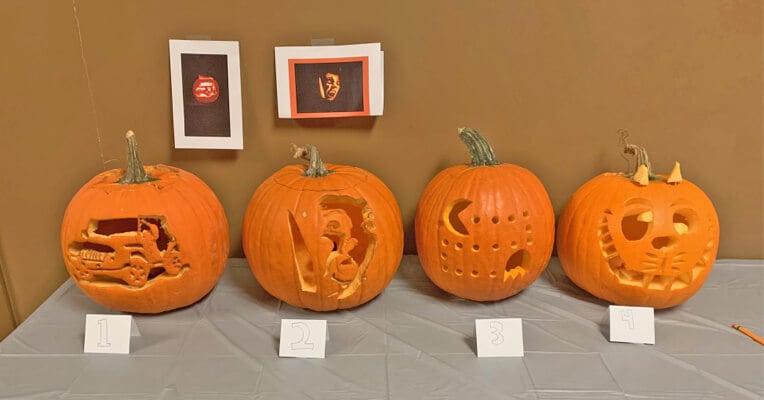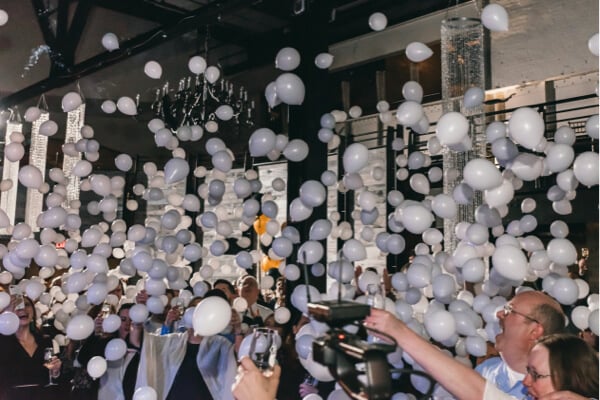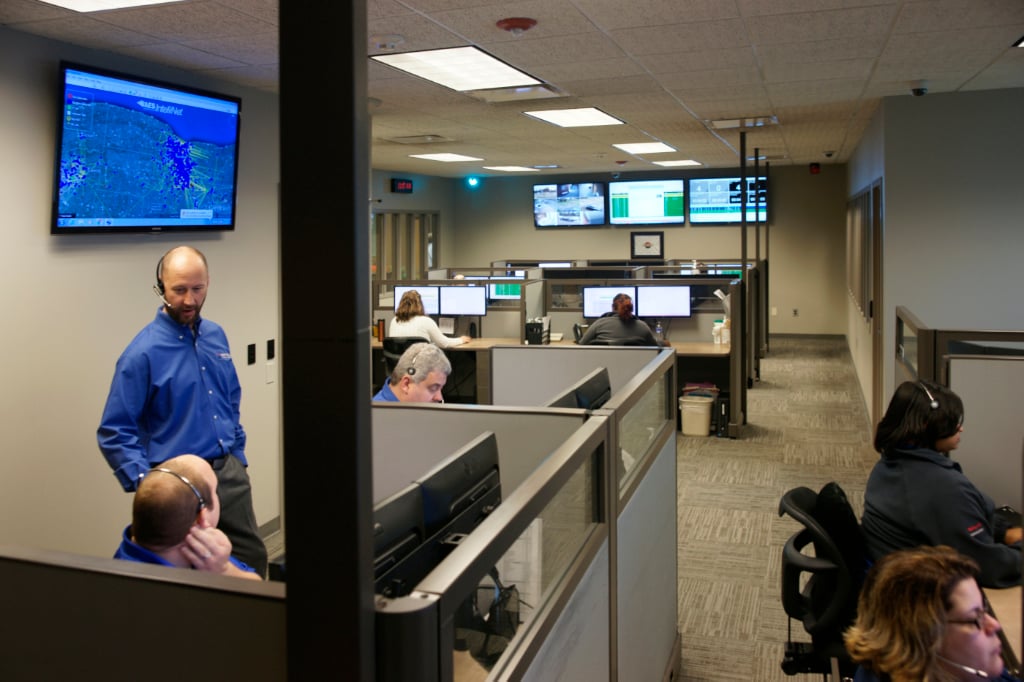 One Doyle Team Benefits
At Doyle, our purpose is to make a difference in our community. We save lives and property and we believe that good people look out for one another. We want to be the security company that does more than any other to help people feel safe and secure.
In order to do this, we believe in taking care of our own. We strive to make Doyle a great place to work, day in and day out. We want our One Doyle Team to be happy to come to work and we hope that's reflected in the incredible customer service we are proud to provide.
Full Benefits Package
Health Insurance with Company Contribution
Dental Insurance
Vision Insurance
Paid Time Off
Parental Leave
Disability Insurance
Life Insurance
Holiday Pay*
Quarterly Bonus Program*
401K with Company Match
Employee Recognition Program: Promise & Deliver!
Virtual Employee Recognition Platform
Monthly Teambuilding Events
Monthly Company Breakfast
Employee Training Programs
Casual Fridays
Popcorn Machine in Break Room
Employee Satisfaction Survey
Opportunities for Community Events & Outreach
Promote from Within
Employee Fun Committee


*Time and a half pay on holidays and quarterly bonus program available for some positions.
Our mission is to provide peace of mind to our customers through the professional design, installation, service and monitoring of security and life safety systems. To ensure that we fulfill our mission, we uphold the following values and behaviors each and every day:
Customer Care
One Doyle Team
Leading by Example
Continuous Improvement
Experts in our Solutions


To learn more about our mission, vision and values, click here.
Family-Owned for More than 100 Years
Top 40 National Ranking in Alarm Industry
Best Company to Work For in NYS
SDM Dealer of the Year
Better Business Bureau Torch Award
Rochester Business Ethics Award
Central Station of the Year
5 Diamond Training
Bold Elite Certification
See what our One Doyle Team is up to on Facebook!