OUR SERVICES
Service You Can Trust
On The Go
Doyle on the Go combines the familiarity of an in-home monitoring system with the ability to go anywhere and do anything. With the press of a button, you - or your loved one - is instantly connected to one of our local monitoring centers, the same centers that have been protecting your home and family for decades. With GPS location services on board, our response team will be able to quickly identify your location in the event of an emergency.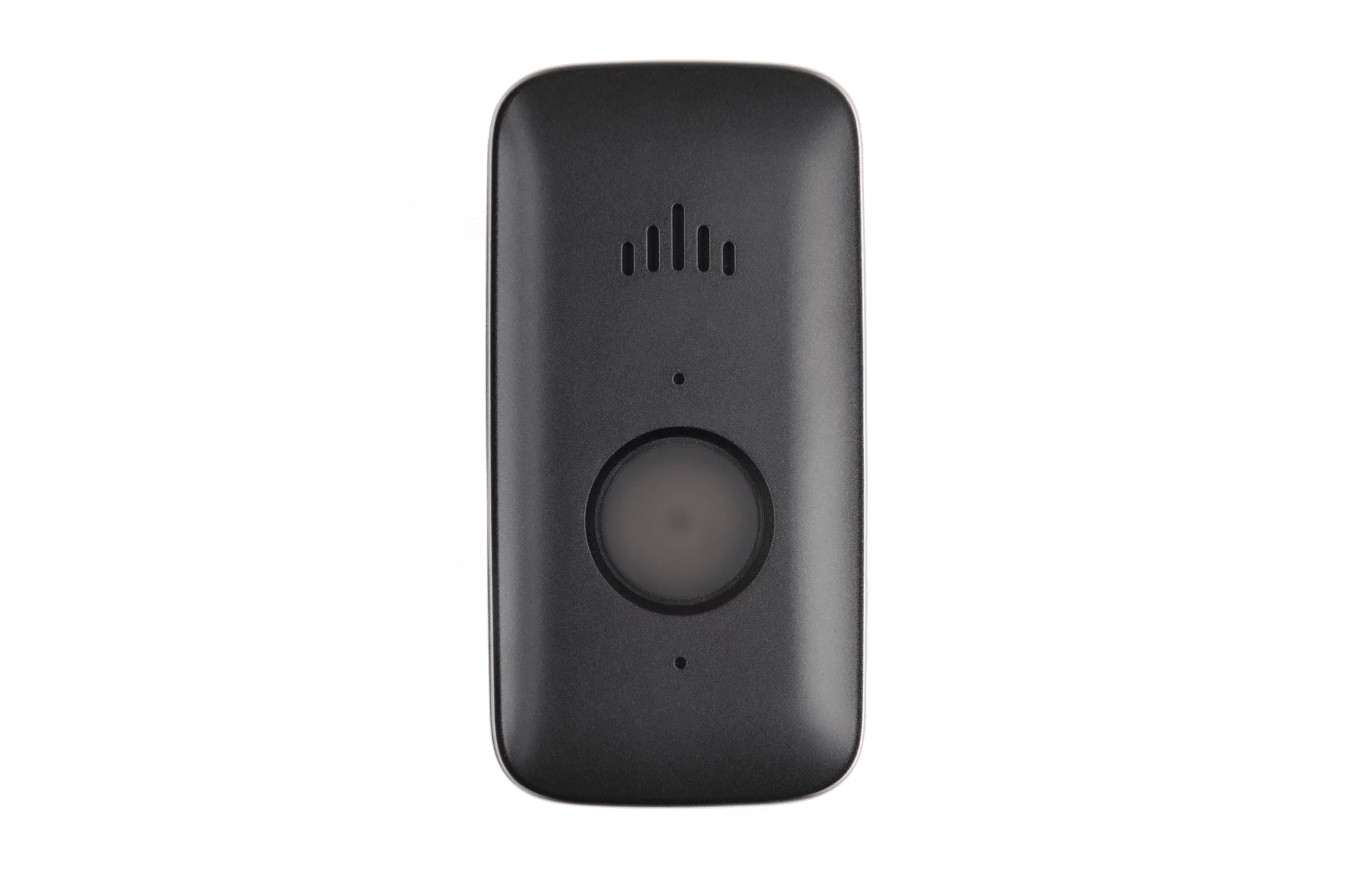 About Doyle Medical
Doyle Medical became a division of Doyle Security in 2008 with the goal to help seniors in our communities stay independent and safe. Our locally-owned, award-winning monitoring center is staffed with professionally trained operators to protect you and your loved ones 24/7/365. Founded on family values, we are driven to provide personalized customer service for those who need it most.

Customer Testimonials
Molly Z.

The installer was great and very helpful! The installation went smoothly and all questions were thoroughly answered.

July 16, 2020

10 out of 10

John S.

Everyone I spoke with at Doyle Medical was very kind, helpful, and knowledgable. Thank You!

March 3, 2020

10 out of 10

Pat F.

Your installer was prompt, very friendly, kind and patient. She didn't hurry to get through the set-up, and stayed to make sure all of our questions were answered. It was a pleasure meeting her.

October 7, 2020

10 out of 10

Nancy H.

Everything about the experience was great and I've recommended Doyle Medical to many others.

April 22, 2020

10 out of 10
Get Started with Medical Services Today!
Want to learn more about Doyle Medical monitoring? Fill out the form and one of our representatives to reach out to you to answer any of your questions and help provide you with peace of mind.