Request a FREE Consultation to Learn More
Medical Monitoring
At home, in the car, walking the dog, or picking up groceries, our system is standing by. No matter the situation, no matter the location, Doyle Security Systems is by your side, day and night.
Advanced Location Services
Activated instantly upon pendant button press, built-in GPS location services are used to pinpoint your precise location and report coordinates to our call centers so we can dispatch medical responders.
Two-Way Voice Calling
The wearable pendant is outfitted with a completely hands-free, two-way voice pendant for communication with our representatives - no cell phone or external device needed.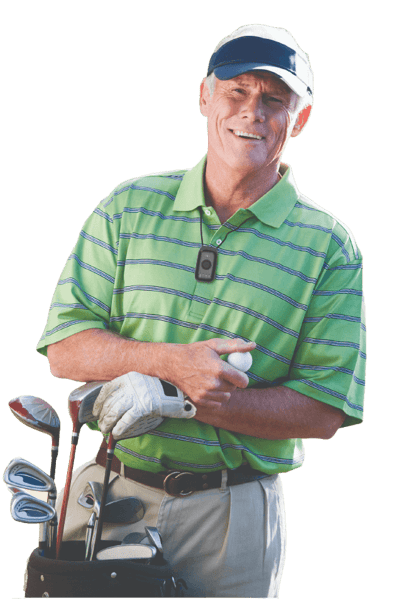 Technical Specifications
Completely Mobile, 4G/LTE Cellular Enabled
Two-way, completely hands-free voice communication
Instructive voice prompts
Extended battery life up to five days
Waterproof for worry-free shower use
Shock proof and shatter resistant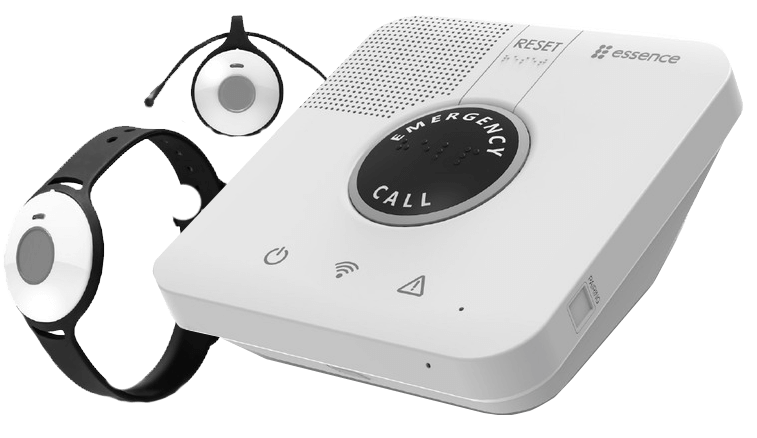 Full integration with the Doyle Total Connect app
Just as you can control your door locks or security system with your smart phone, SkyBell links directly with the Doyle Total Connect app, allowing you to view live video, snap photos and access video recording history.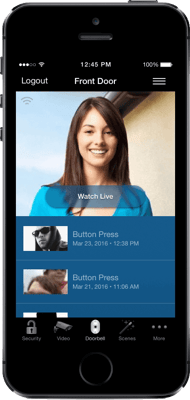 Talk to your visitor
When the doorbell is activated, not only will a video stream be initiated on your phone, but a live two-way voice channel will also begin. This allows you to talk to your guest from anywhere in the world. You can instruct the delivery man to leave the package or let your visitor know you're unlocking the door for them.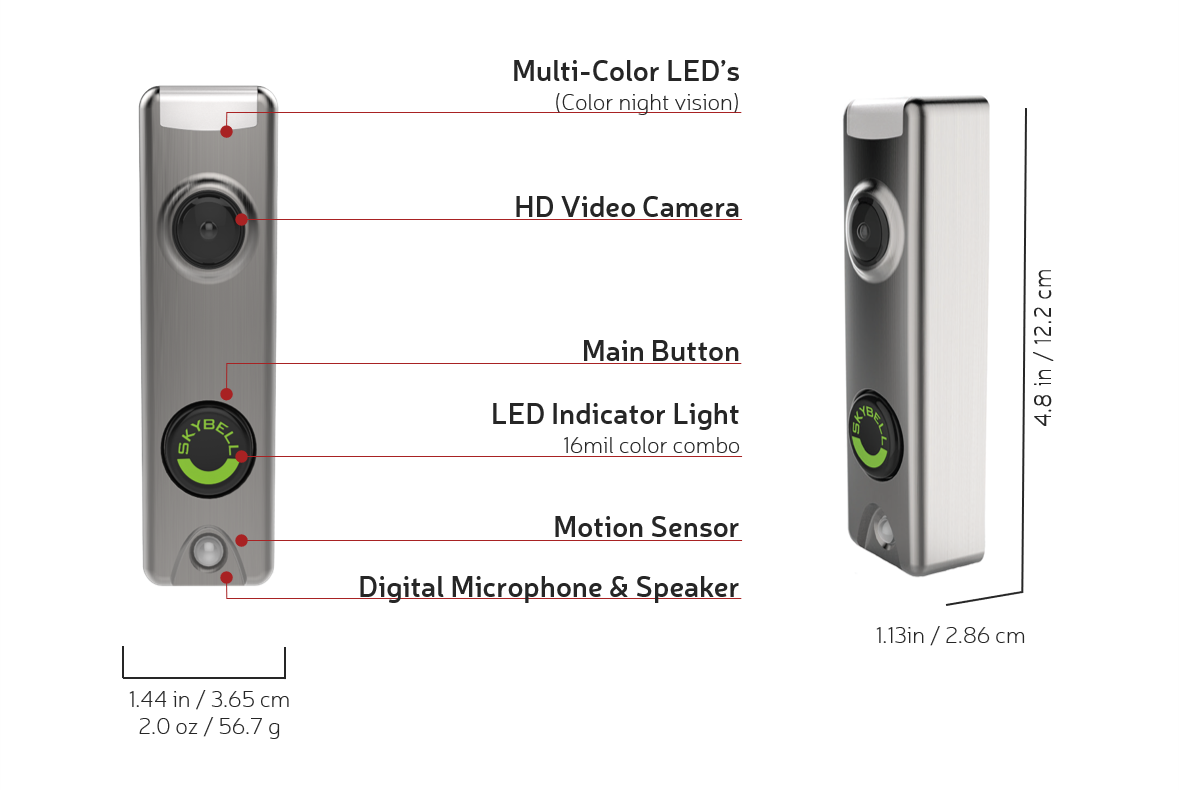 WHAT OUR CUSTOMERS SAY ABOUT US
Christine L. From Erie

Your technician was very friendly and professional. I would highly recommend Doyle because of the service I have been provided over the years.

Katherine C. From Syracuse

Your representative could not have been more professional, polite and knowledgeable. I was very comfortable and impressed.

Donna E. from Rochester

The technician was awesome! Cannot say enough good things about him; he was very patient and professional and walked us through everything.

Tia J. From Albany

Your technician went out of his way to make sure every one of my cameras worked properly. On one of the coldest days of the year, he went to extreme measures to ensure that me and my family were safe. He is a great asset to your company, very understanding and professional.

Gerald V. From Buffalo

If only all other companies' installers were as professional, courteous, punctual, and personable as this fella. Great job; neat and easy to talk to. It was obvious from the start he knew his job.

Joseph A. From Rochester

We are very happy with our system and would very likely recommend Doyle to anyone. That's a 10!