Request a FREE Consultation to Learn More
Create a live audio link between your home and our emergency response center
When an alarm is detected, our trained emergency responders will connect live via a microphone and speaker in your keypad and will request your verbal passcode. If a passcode isn't received, we inform the intruder that police are on the way.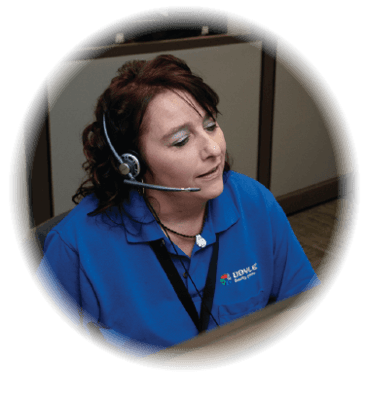 Highly effective and efficient
Two-way voice communication is proven to be more effective than sirens and strobes alone. Plus, you can easily cancel false alarms because you'll be able to instantly talk to our responder and provide your verbal passcode.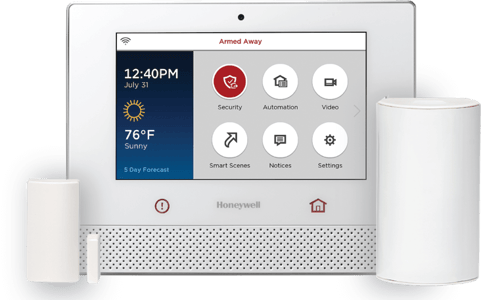 Police love two-way voice
With the efficiency of two-way voice, our responder can verify that an alarm is an actual break-in quickly, allowing police to prioritize your alarm over a false alarm.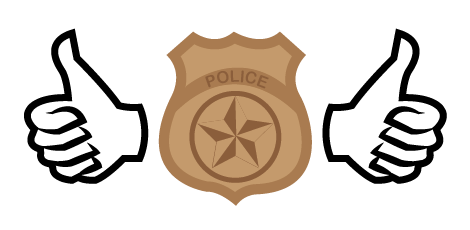 WHAT OUR CUSTOMERS SAY ABOUT US
Christine L. From Erie

Your technician was very friendly and professional. I would highly recommend Doyle because of the service I have been provided over the years.

Katherine C. From Syracuse

Your representative could not have been more professional, polite and knowledgeable. I was very comfortable and impressed.

Donna E. from Rochester

The technician was awesome! Cannot say enough good things about him; he was very patient and professional and walked us through everything.

Tia J. From Albany

Your technician went out of his way to make sure every one of my cameras worked properly. On one of the coldest days of the year, he went to extreme measures to ensure that me and my family were safe. He is a great asset to your company, very understanding and professional.

Gerald V. From Buffalo

If only all other companies' installers were as professional, courteous, punctual, and personable as this fella. Great job; neat and easy to talk to. It was obvious from the start he knew his job.

Joseph A. From Rochester

We are very happy with our system and would very likely recommend Doyle to anyone. That's a 10!