Request a FREE Consultation to Learn More
Watch live video feeds from inside or outside your home
We customize the type and location of cameras in and around your home to suit your specific needs. We have video solutions for every application, including outdoor use.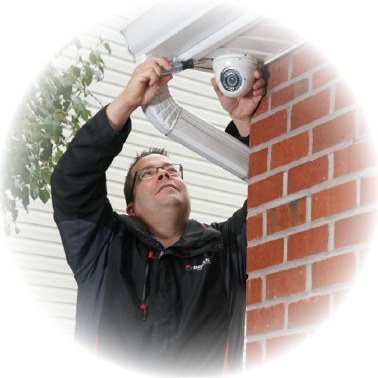 Have clips sent to your phone
Capture events triggered by motion in front of a camera and have those clips sent directly to your smartphone or PC, including the seconds leading up to the event.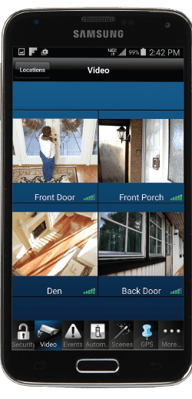 Store and reference clips
You can download and store unlimited video clips to capture evidence in the event of a crime taking place. Advanced camera systems can also include a DVR, to reference days worth of recorded video.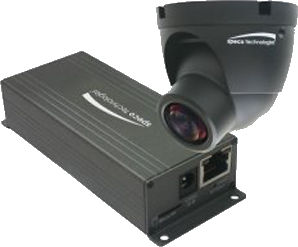 WHAT OUR CUSTOMERS SAY ABOUT US
Christine L. From Erie

Your technician was very friendly and professional. I would highly recommend Doyle because of the service I have been provided over the years.

Katherine C. From Syracuse

Your representative could not have been more professional, polite and knowledgeable. I was very comfortable and impressed.

Donna E. from Rochester

The technician was awesome! Cannot say enough good things about him; he was very patient and professional and walked us through everything.

Tia J. From Albany

Your technician went out of his way to make sure every one of my cameras worked properly. On one of the coldest days of the year, he went to extreme measures to ensure that me and my family were safe. He is a great asset to your company, very understanding and professional.

Gerald V. From Buffalo

If only all other companies' installers were as professional, courteous, punctual, and personable as this fella. Great job; neat and easy to talk to. It was obvious from the start he knew his job.

Joseph A. From Rochester

We are very happy with our system and would very likely recommend Doyle to anyone. That's a 10!