Download Our Free E-Book: Five Statistics That Show The Value of A Doyle Security System.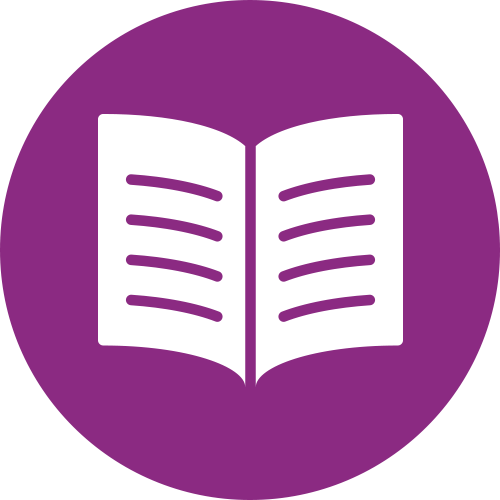 Research has shown that a home security system can not only stop a burglary in-progress, but frequently prevent them all together. Couple this with the fact that you can save money on your home owner's insurance and owning a security system becomes a no-brainer!
Our free E-book will detail a few of the most crucial benefits for owning a system and truly show you how Doyle Security Systems can bring you Peace of Mind.